Selling Your Jewelry
Selling family or personal jewelry can often be an emotional experience - let 18 Karat Appraisers make it a pleasant experience for you. We buy antique, estate and modern jewelry including: rings, necklaces, earrings, pins, cufflinks, bracelets and pendants in platinum, 18k gold or 14k gold with diamonds and precious gemstones.
We offer you fair market value for your jewelry and a personal experience in our Beverly Hills office by appointment. 18 Karat Appraisers is a well respected supplier for national retail stores for over twenty years and are able to compensate our clients with the highest offers and immediate payment on their jewelry. You the client will benefit from our ability to have the national jewelry market define the values on your pieces, therefore allowing you to benefit with higher offers than those relying upon the local jewelry market. No matter if it is 1 piece, or 10 pieces of jewelry, we offer a free evaluation of your jewelry provided for your jewelry sales.
Here at 18 Karat Appraisers, we believe in full disclosure with our clients and we are here to work with you and assist you in getting the highest value you can attain for your jewelry items. In that regard, it is important to remember that there is a large difference between an appraised value of a piece of jewelry and an actual offer to buy. Appraisals for insurance are usually inflated if not conducted by a certified appraiser and represent the replacement value if you were to buy the piece again at full retail. An insurance value is usually much higher than the actual cash value.
What determines the actual cash value is not necessarily how much you paid for the item but depends on the condition, age and marketability of the piece. Antique & Estate jewelry pieces in good condition may even sell for more than the original purchase price.
Please do contact us either by giving us a call or filling out our contact form so that we may contact you at your convenience.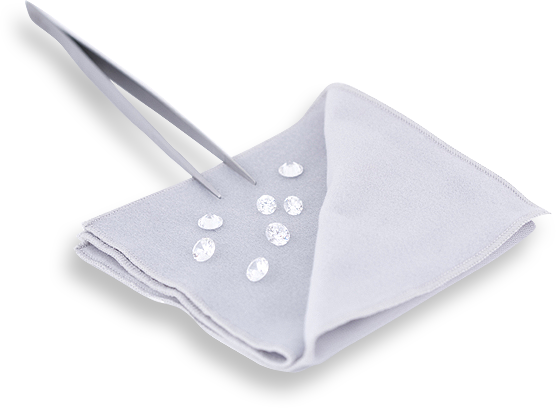 For personal assistance in all jewelry appraisal related issues, please contact us.
(310) 278-1022

contact@18karatappraisers.com